While working in the Healthcare industry for over 15 years we felt the need to start a non-profit organization to help others in need to navigate the sometimes confusing and expensive world of insurance, healthcare, and end-of-life. At Home Palliative & Hospice Foundation was developed to help individuals and families off-set costs related to end-of–life care and costs related to living with a terminal illness. Our efforts have helped numerous families live in our buildings without the fear of costs dictating the care needed. With the help of our previous hospice families and donations, we can help others.The Foundation is a 501c(3) organization and all donations are tax deductible. We conducted annual events to raise funds and have several support groups ongoing to educate and help those who need it.
 
 
We are a 501c3 and all donations are tax deductible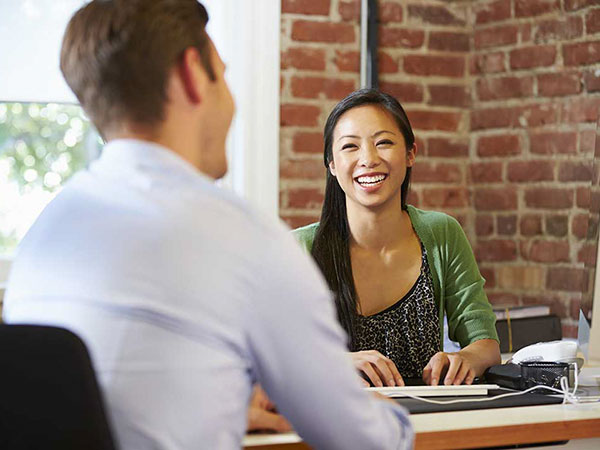 Our mission is simple… To provide education and support to individuals, organizations, and families to help with costs related to Hospice Care. Our Foundation strives to educate others about the benefits of Hospice Care as well as offset any costs that may hinder the goals of end-of-life care. Our goal is to make the "Hospice conversation" more accepted and available to everyone.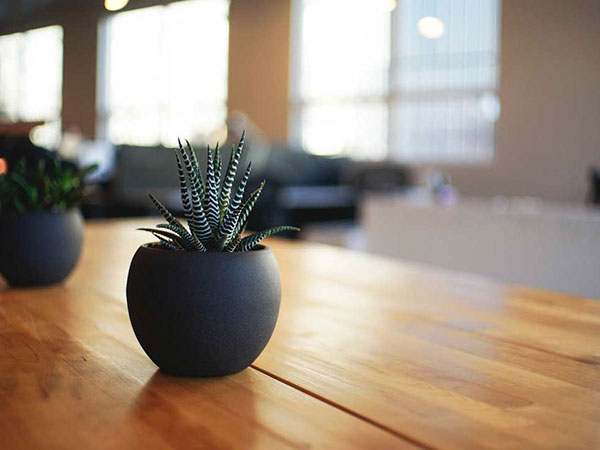 At Home Inc was created in 2005 by Patrick Stonich and Joseph Motto with the goal of providing in-home care with customer service and technology as the primary goals. The mission has always been to deliver care based on individual needs and not the ability or willingness to pay. With that mission in mind, At Home has received several recognitions for quality care and positive outcomes from Medicare, Fazzi Associates, and Accreditation Commission for Home Care. Home Care was the initial service level offered to the community with Hospice and Palliative Care starting in 2012. Our newest addition is Specialized Personal Care Homes located in Schnecksville, Pennsylvania. Our Personal Care Homes provide a small community atmosphere in a country setting on 40 acres. Our homes provide exceptional care as well as independence that each resident deserves. At Home Inc has expanded to more than 45 employees covering 5 counties in Pennsylvania. The vision and goals that started with Patrick and Joseph have quickly become a reality that is now shared with the community we serve.
BSN,RN,BS: Chief of Nursing and Chief Executive Officer
Patrick was the first nurse to lead the company to be nationally recognized in quality care and outcomes. With the focus of customer service first, At Home moves at a different pace than other Home Care Agencies. Patrick seeks out highly effective and compassionate nurses to support the needs of At Home's patients and residents. Graduating from Temple Business School and Thomas Jefferson University, Patrick founded the company with Joseph Motto. The two have created a leading Healthcare Company that has continued to expand and reach its ultimate goal of giving back to the community it serves.
Chief Financial Officer
Joseph has led At Home from two employees to over 45 employees during the past 10 years. Joseph's background in Hospital Administration and Finance has allowed him to create a fantastic environment to work and the ability to support employees and families year after year. Graduating from Temple Business School, Joseph has years of experience in healthcare finance, but his main focus is making sure all residents, patients, families, and staff have everything they need to be comfortable and healthy.
LPN: Chief of Operations and Administrator of Personal Care Homes
Eilyne has the unique position of providing unmatched care in the Personal Care Homes as well as support the day-to-day operations of At Home. One of the original employees, Eilyne has grown to lead and take At Home to new heights with its campus in Schnecksville. Her expertise in customer service and compassion make her a key member of the team.
Reach out to us today to schedule a meeting.